YANGJOR LAMA, BORN IN 1981 A.D. IN KARNALI ZONE IN FAR WESTERN NEPAL NEAR THE BORDER OF KAILASH REGION IN THE FAMILY OF TIBETAN COMMUNITY. I HAVE BEEN KAILASH MORE THAN 65 TIMES, I WORK WITH GERMAN TV, DOCUMENTARY FILM TEAM IN TIBET AND NEPAL. I HAVE 14 YEARS OF EXPERIENCE IN TOURISM FIELD.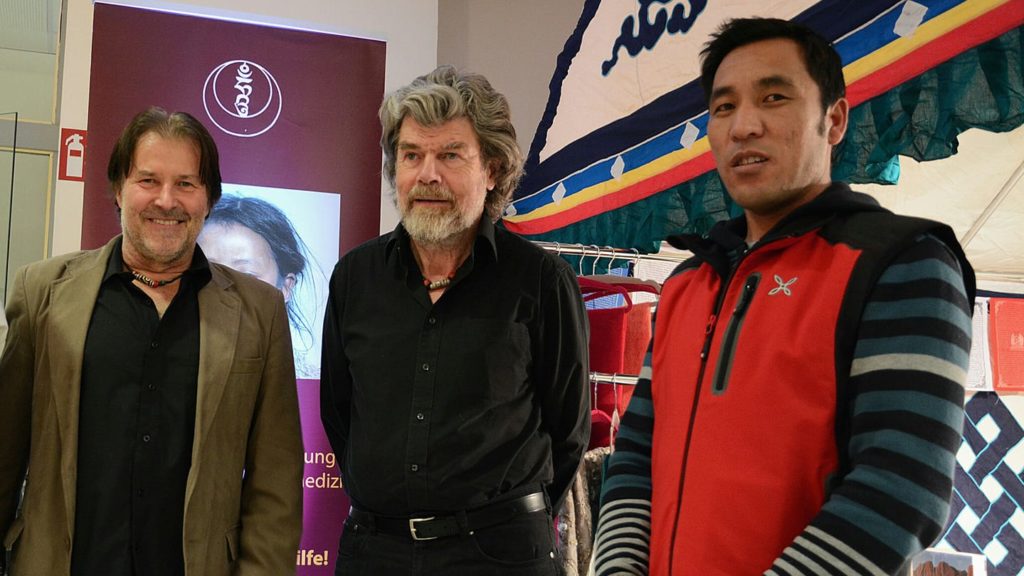 If you have any questions or comments you wish to share with me, please don't hesitate to contact me!
Thank you, for your interest in Shangshung Treks P. Ltd.